I tried to post these one evening last week, but blogger was down, and then I forgot.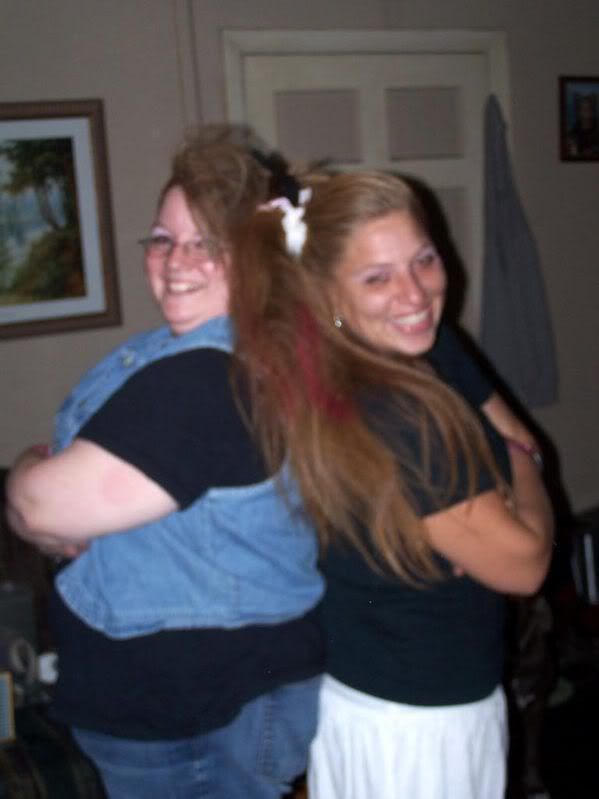 Me, and my best friend Trisha at her house before the concert.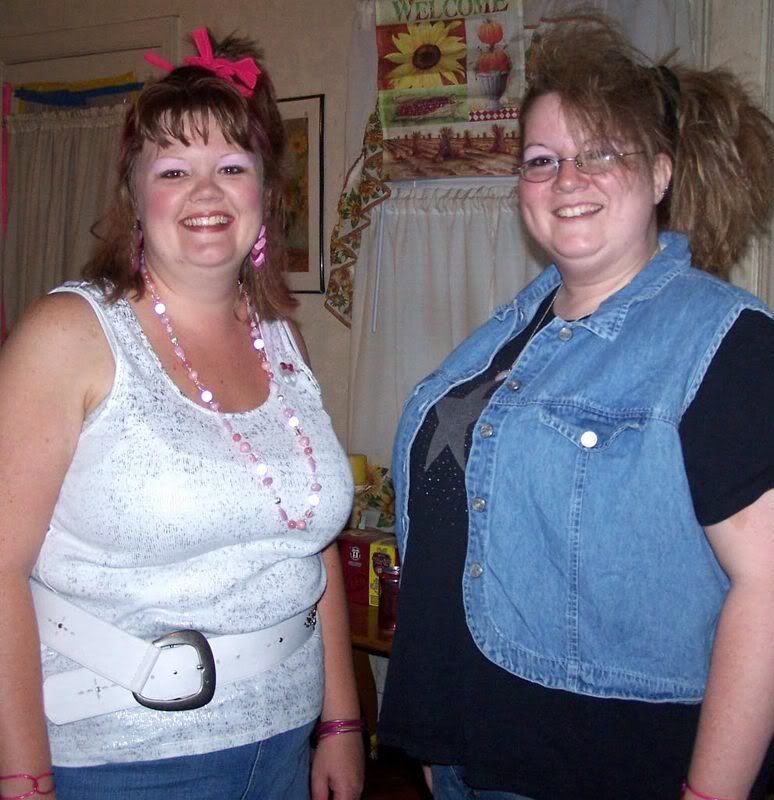 Me & my sister-in-law Karissa.




Me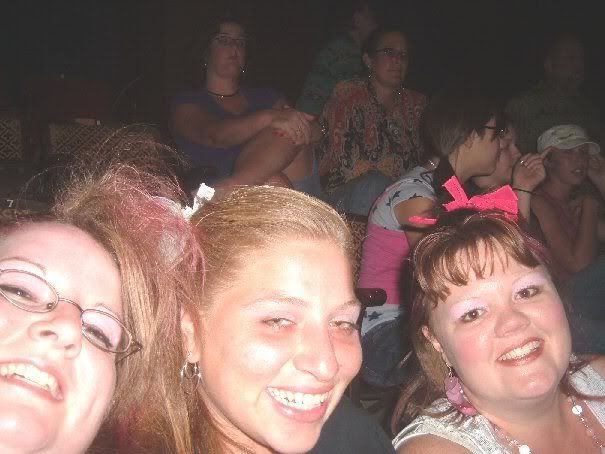 The 3 of us at the Brady Theatre before the concert started.

And, finally, the diva herself...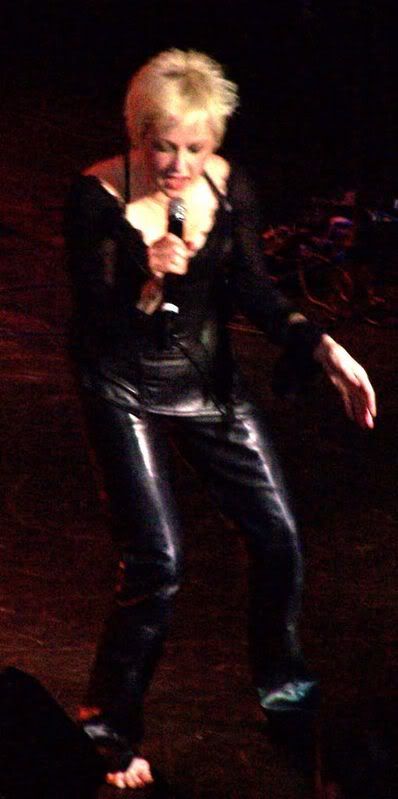 Ms. Cyndi Lauper!!!